There are so many brands out there that have been largely unchanged over the years, and many more that have gone through rebranding or development and have received a mixed reaction. That's just inevitable, "you can't please them all" as they say, but one of the main criticisms levelled at an organisation when they rebrand, is "Why? The old one was fine!"…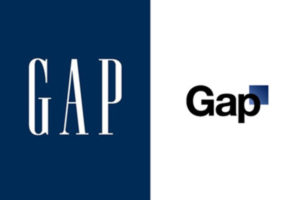 There was a collective online moan when ITV changed their logo a few years ago, and we won't forget when global clothing brand Gap had to revert back to their original logo after just 6 DAYS due to a public backlash. The general public just don't seem to accept change as freely as the company themselves. Now with that in mind, imagine the rebrand was carried out on something more personal to you. Imagine it was your football team.
Poor Cardiff City fans… The "bluebirds" went from blue to red, from a Bluebird to a Dragon, over the course of pre-season. If Gap had to suffer the wrath of their customers, try to imagine the reception the owners of a 100+ year old football institution got! Let's just say, the change lasted for just a season…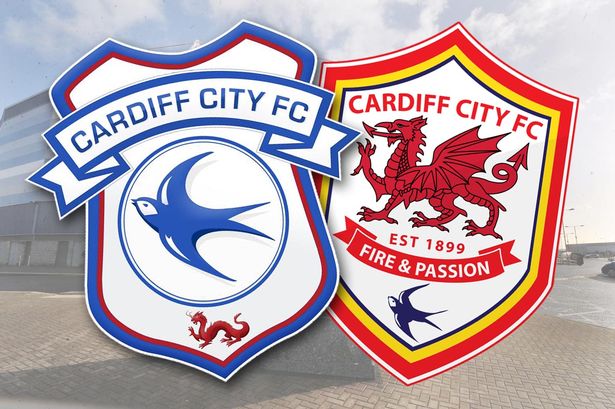 So if that wasn't bad enough, what happens when this happens to a NATION and not just a city? Well, Ecuador recently found that out…
As a proud South American nation, football and national heritage mean a lot to Ecuador, so it would take a brave decision to order a major alteration to their sporting identity, and an even braver design team to tackle the process.
The result, in our opinion, is a massive victory all round!
See the video below from for a remarkable example of visual storytelling:
The animated film starts with a clever look through all of the previous badge designs, which all include the iconic Ecuadorian Condor, their main icon, which then spreads its wings and starts off on its journey. This is especially intelligent as the Condor (SPOILER ALERT!) will not feature in its usual form on the new design.
We're then treated a stylised and nostalgic animation that depicts the history and culture of the country, along with how all of the elements from the new badge are derived from them. This is a particular nice touch, because instead of saying "here's your new logo for our nations team, deal with it", we see how they have thoughtfully included many design features that originate from the culture of the country itself. This itself negates the audience's potential negative reaction that something they feel emotionally connected to has been changed or taken away.
It's important to remember that visual appeal is rooted in the emotional side of our brain first. The impulsive side. The logical part of the brain is secondary when it comes to visual appeal, and that also applies to marketing, sales techniques and other types of persuasive communication.
This is also something clients from all industries love to see. Not only does it help to connect your new ideas with their existing brand, but it in some cases explains or even justifies the price tag on the job. Not everyone can readily appreciate the hard work that goes into a creative project! I've had many people allege that I simply just have to sketch out what is their final logo on paper, then transfer to a digital format. Done. Easy as that! To show where the idea comes from and to display it in such a unique way is a huge victory for the designers here. After all, the client here is an entire passionate nation – not just a corporation or business.
As we go through the video (and as highlighted above) we go from the passionate elements of the story, to the practical uses of the new brand identity. Where it will be used, how it's displayed on different mediums and so on…
The creation of mockups and lifestyle photography to display your design in a real world setting is a huge weapon in your arsenal when it comes to impressing your client and selling your idea. Expecting them to be able to visualise every eventuality from a single 2D image of a logo, or a colour palette, is a big ask.

We won't go into too much detail and analysis now. Just watching the video will hopefully be enough to inspire you, give you ideas for a project in the future, or most importantly, help you better understand the importance of knowing your audience, being sympathetic to a passionate project and also give you the confidence to approach a project like this with a positive idea of how to win over a tough crowd who might be reluctant to change!