The new most important way to acquire business
"... and then, social media came along"
Since the dawn of MySpace, and later Facebook, social media hasn't stopped evolving. One of the fastest growing areas of social media is in its business use - after all, this is what makes them money.
Being successful in using social media for your business is now imperative.
There are multi-million pound businesses and individuals based solely on social media, and there are countless more traditional businesses that have disappeared due to a lack of evolution into this market place. This may sound daunting, but we can help.
Producing high-quality, traffic driving and customer providing content and engagement on your social media platforms could see your brand or business grow with no limit.
By reaching more people than any other type of website, your Facebook adverts alone could generate more business than you could imagine.
We offer bespoke and off-the-shelf social media packages containing:
Content creation
Ad creation and management
Marketing materials
Copy writing
Customer engagement
Some important facts about social media...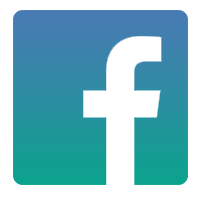 The world's most popular website. More than 50 million small businesses now use Facebook Pages to connect with their customers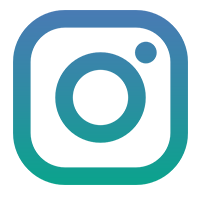 Top brands on Instagram see an engagement rate 58 times higher than on Facebook and 120 times higher than on Twitter
YouTube is second most visited website in the world, and reaches more 18-34 year olds than ANY television network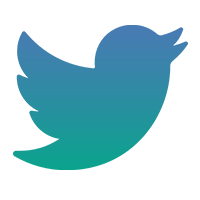 Link clicks account for 92% of all user interaction with tweets. This is the highest percentage of its type across all social platforms
Are you an athlete, model, celebrity or blogger that uses social media for business purposes?
Boost your brand and content value by working with the Underbite Studio
Click here for more details
Compare our Social Media Marketing packages below and select the one that fits you
Can't find what suits your needs?
We can create a custom package tailored to your specific requirements