Boost your personal brand and earning potential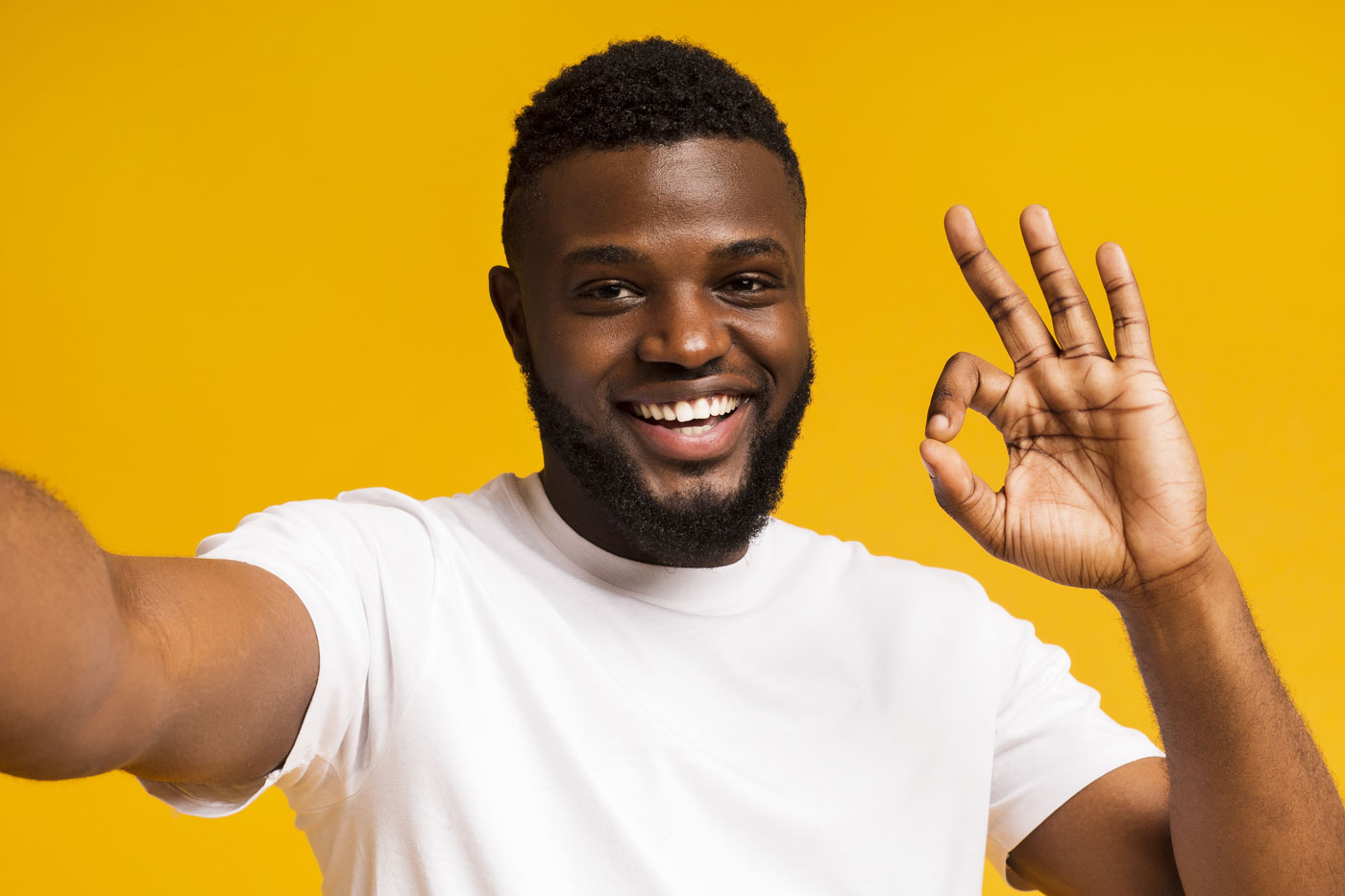 Are you one of the following?
Athlete  | YouTuber  |  Blogger or social media personality  |  Model |  Celebrity |  Brand influencer
If so, you know how vital your personal brand is. From the way you speak to the way you look, the quality of your content and message is literally the difference between earning money, and not!
The minimum requirement is to post and share high quality, informative and trustworthy content that your audience will struggle to find anywhere else. The main problem with that, is that many in your position aren't professional creatives, so making your content stand out can be a problem.
The better your content looks, the more brands will want to work with you, and you can command higher commissions.
This is where we can help.

Better Content = More Valuable Collaborations.
You can get ahead of the competition and boost your potential earnings by working with us to produce the highest quality content possible for your personal brand. We can help with:
Photography, videography and editing  |  Graphic images and illustration |  Copywriting |  Hashtag generation and industry research
We can help as much or as little as you need, and can even create a tailor-made package or one-off commissions to help you get to the next level of social media influencing. Take a look below at the kind of content we can create or edit for you.